From vegetables and fruits to spices, we have it all in-store.
The trendiest clothes in store this season.
You can now stop by the Kumasi Store to send utility bills or transfer money via Western Union or RIGO.
About The Kumasi Supermarket
We started functioning in 2007 as a family-owned grocery store in Woodbridge Virginia. We sell the delicacies of West Africa, Caribbean, Latino, Middle Eastern, and Asia. Our offerings include spices, vegetables, fruits, and other grocery items in addition to money transfer and bill payment.
Why Shop With Kumasi Supermarket?
We have been in the business long enough to know what spices are put into Ratatouille! Mastering the West African, Caribbean, Latino, Middle Eastern, and Asian delicacy.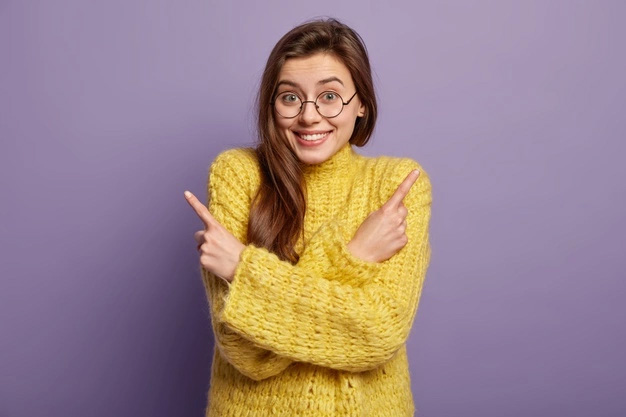 You mean the world to us, so we make sure you leave with a smile every time you depart from the Kumasi Supermarket. All products are priced reasonably for your convenience.
It's hassle-free to shop with Kumasi Supermarket — easy returns and exchanges for all things the Caribbean, West African, Latino, and Middle Eastern!
Our Customer Support Is Ready To Host You
Looking for that one spice to which the whole of America has denied you access? Kumaisi Supermarket has all you need to perfect your Caribbean menu or lifestyle!